KITCHEN DESIGN AND EQUIPMENT SUPPLY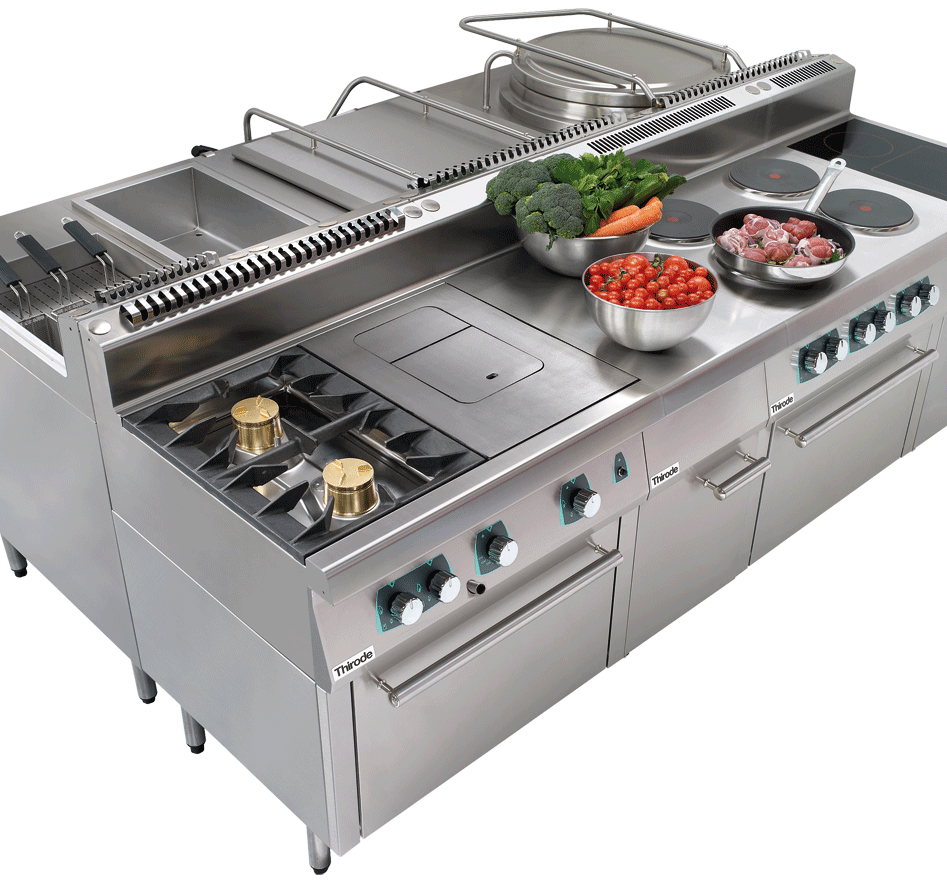 The most important step in the operation of a successful food service kitchen is the planning and selection of the equipment.

Hcue provides the help you need, from the initial design phase to the final delivery and installation.

Hcue has experienced and knowledgeable staff to help you and your architect with every aspect of equipment layout and specifications. With the latest CAD (computer aided design) technology we can provide you with quick, clear and precise drawings.

Hcue is equipped to make your project as trouble free as possible.

H-CUE has built up a very flexible logistics division to guarantee that the products and services always arrive on time. We can thus meet customers' requirements even in the most extreme conditions, such as those found in remote areas.
Storage & Logistics
H-CUE operates a sophisticated storage and distribution network from its facility in Port Harcourt Rivers State, with a centralized warehouse to receive and distribute goods to various locations throughout Nigeria.