Facilities Management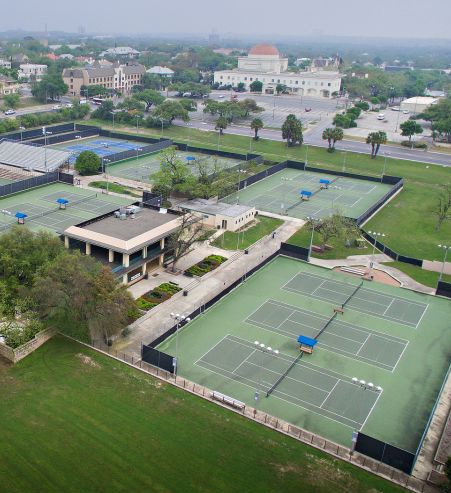 We provide facilities management services, the scope of our Facility Management service includes: regular routine inspection, identification and rectification of building defects, occupant relations/interface management, strategic and tactical management which include property maintenance and repairs, Waste Management, Pest control and fumigation so as to ensure maximum comfort for clients.

We understand the importance of providing an efficient and reliable service especially in an industry where this frequently does not occur.

Our strategy is to have a dedicated Facility manager located at each development ensuring the highest service levels, customer care and minimum turn-around time.
We are able to look after all aspects of management efficiently, and ensure all residential and commercial property issues are run in a professional manner.

H-CUE has built up a very flexible logistics division to guarantee that the products and services always arrive on time. We can thus meet customers' requirements even in the most extreme conditions, such as those found in remote areas.
Storage & Logistics
H-CUE operates a sophisticated storage and distribution network from its facility in Port Harcourt Rivers State, with a centralized warehouse to receive and distribute goods to various locations throughout Nigeria.