ONSHORE AND SWAMP CATERING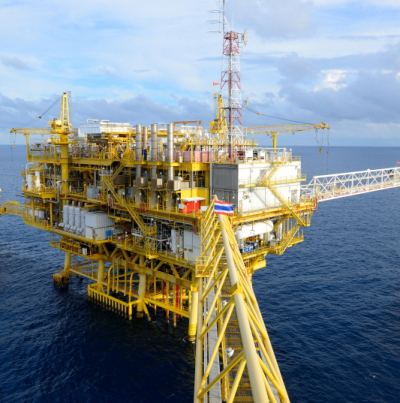 Our onshore/swamp services are a full service catering establishment, available for life camps, Land/Swamp rigs. We offer catering services and supply food items to oil rigs, drilling platforms, pipeline construction crews, and other onshore & offshore projects.

Welfare and nutrition of personnel working in these sensitive areas is safeguarded by our made-to-order logistic solutions. Only fresh products of the highest quality are used in the preparation of our meals. Great meals begin with a great supply chain. Product selection, storage, packaging and transportation are all key to a great remote site meal.

We provide self-contained (with generator) certified freezer, Chiller and Dry Storage containers designed to safely transport food supplies between our warehouse and our customers remote locations or remote dock site.

We own and operates a fleet of refrigerated delivery trucks, vans and flatbed trucks designed to facilitate the transport of supplies between our warehouses and our customer dock sites or camp sites.

H-CUE has built up a very flexible logistics division to guarantee that the products and services always arrive on time. We can thus meet customers' requirements even in the most extreme conditions, such as those found in remote areas.
Storage & Logistics
H-CUE operates a sophisticated storage and distribution network from its facility in Port Harcourt Rivers State, with a centralized warehouse to receive and distribute goods to various locations throughout Nigeria.